The Rising Of The Shield Hero - Ep. 6 review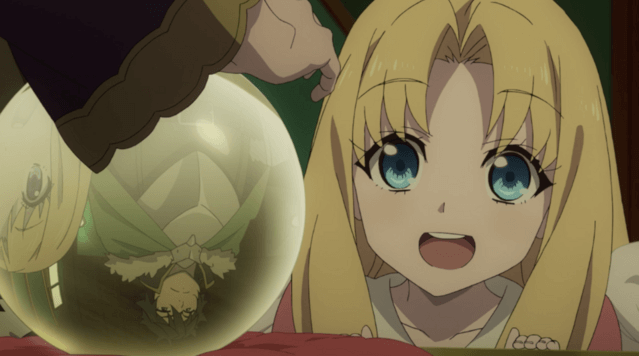 Episode 6 has been the most recent installment of the anime, and it continues on the story and has more of a focus around Filo. For those who want to find out more about what has already happened, be sure to check out my review of episodes 1 to 5 here.
In the previous review, I said that I disliked Filo, and maybe I was a little hasty in saying that - after all, she only appeared in the anime for a few minutes until it ended. I wouldn't say that I am the biggest fan however.
This episode focused around Filo, including getting her clothed in a magic dress which they had to find. I would call this episode a filler - not that much happened, but it was a good watch. It goes into detail about how she tranforms, from giant chicken monster to human, and just fills in her story.
However, the episode did focus on the battle between Filo and Raphtalia for the attention of Naofumi. I don't really think this is necessary as they are both pretty young, especially Filo, but hey, it's an anime. What's funny, and different to other animes, is that Naofumi rejects this and places Raphtalia in the 'daughter zone' (as dubbed by Crunchyroll and Twitter commentators), and Naofumi saying that he is Filo's master.
When Best Girl isn't getting the attention from Naofumi 🤣🤣🤣 Rising of the #shieldhero episode 6. pic.twitter.com/1d4JQiU6by

— Urzu 37 - ❤️I Ship Naofumi x Raphtalia❤️ (@SlvrIceDrgn1981) February 13, 2019
Not much happened in this episode. They travel around a bit, Naofumi gets taught about crafting gem stones which gives him more power, and that's about it. The story revolved around building Filos character, and also emphasising the rivalry to get Naofumi's attention between the two. Despite this, it managed to keep me occupied for 23 minutes, which is pretty good for a filler episode.