Tag
that time i got reincarnated as a slime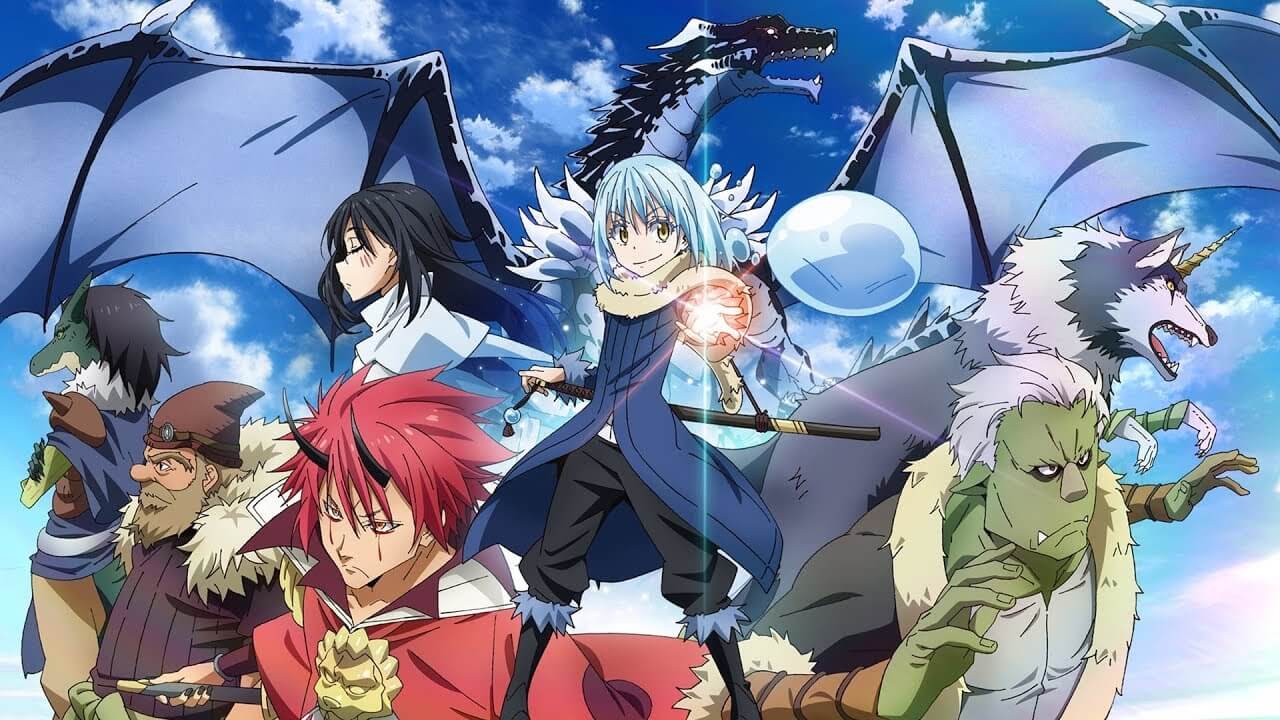 I often try to avoid dropping animes, especially when I am fairly far in, however with Slime I was very tempted to - it was a drag to watch. In...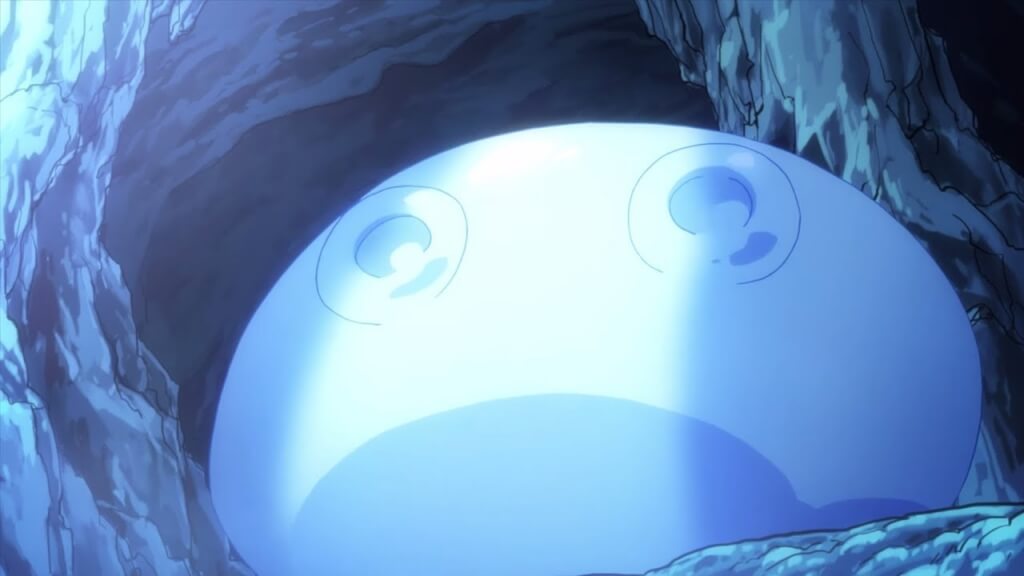 The most recent anime I've been watching is That Time I got Reincarnated as a Slime. Here is a quick summary of what it's about.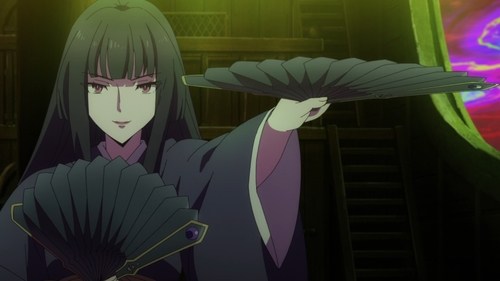 Another episode of Shield Hero, and we find out yet more about the world, characters and abilities that Naofumi possesses.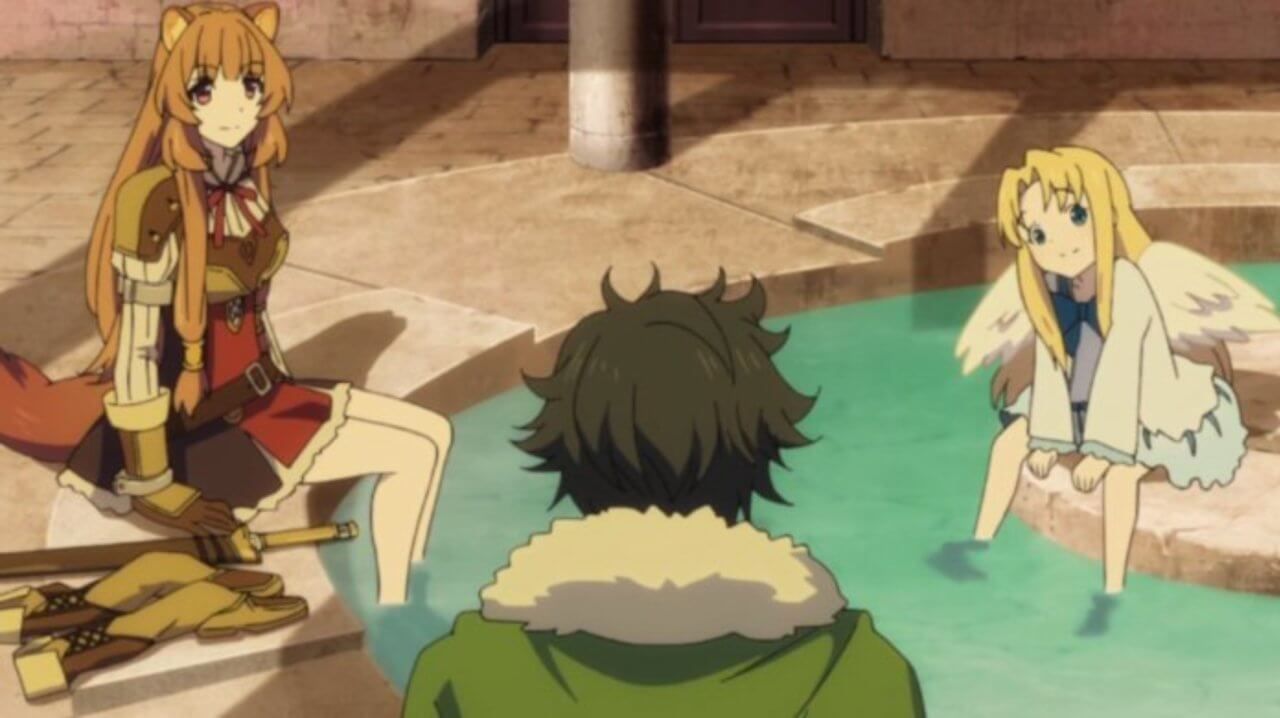 Another Wednesday, another episode of Shield Hero. For those who want to find out more about what has already happened, be sure to check out my review of episodes 1...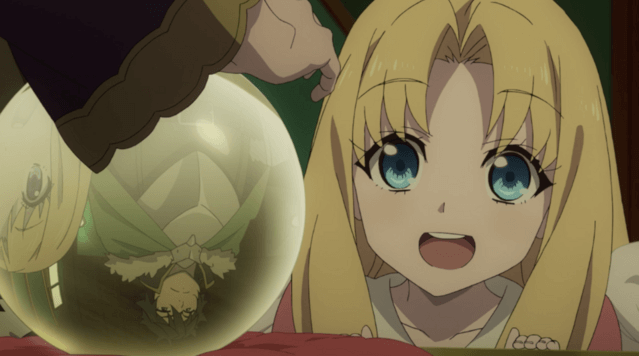 Episode 6 has been the most recent installment of the anime, and it continues on the story and has more of a focus around Filo. For those who want to...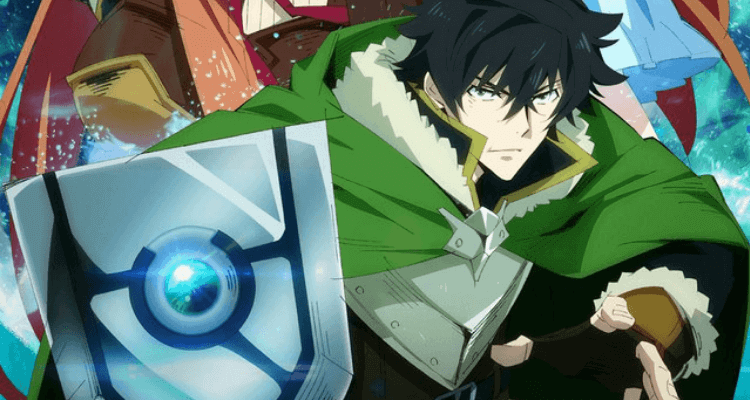 I've really been enjoying this anime. Despite there only being 5 episodes out so far, I plan to read the light novel and manga to find out more. Here is...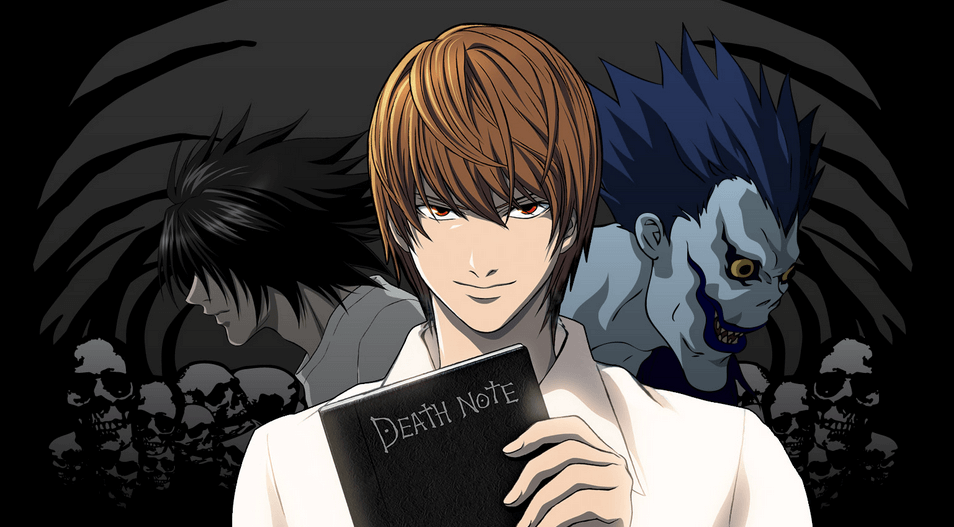 As Death Note is one of the best rated animes in Japan, I decided to give it a go. I was pleasantly surprised. Here is a rundown of it:
Tag
rascal does not dream of bunny girl senpai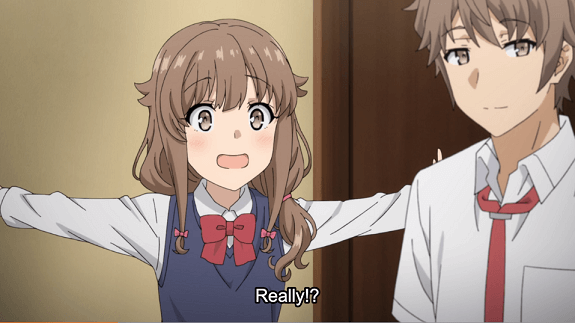 I want to start of by saying that the last three episodes of this anime is why it has five stars. They are, in my opinion, some of the best...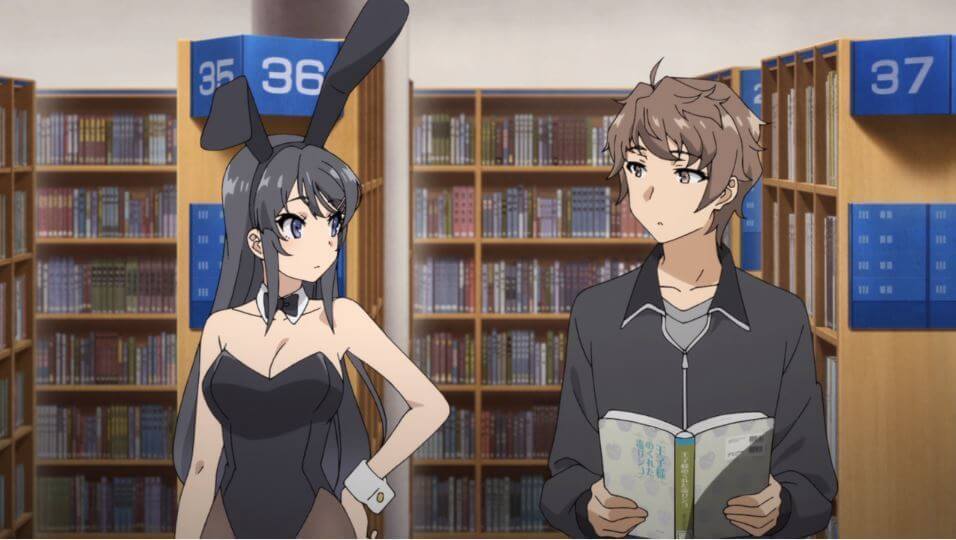 This show was recommended to me on Reddit, so I decided to give it a go despite the odd name. I am actually quite impressed, and am enjoying it. Here...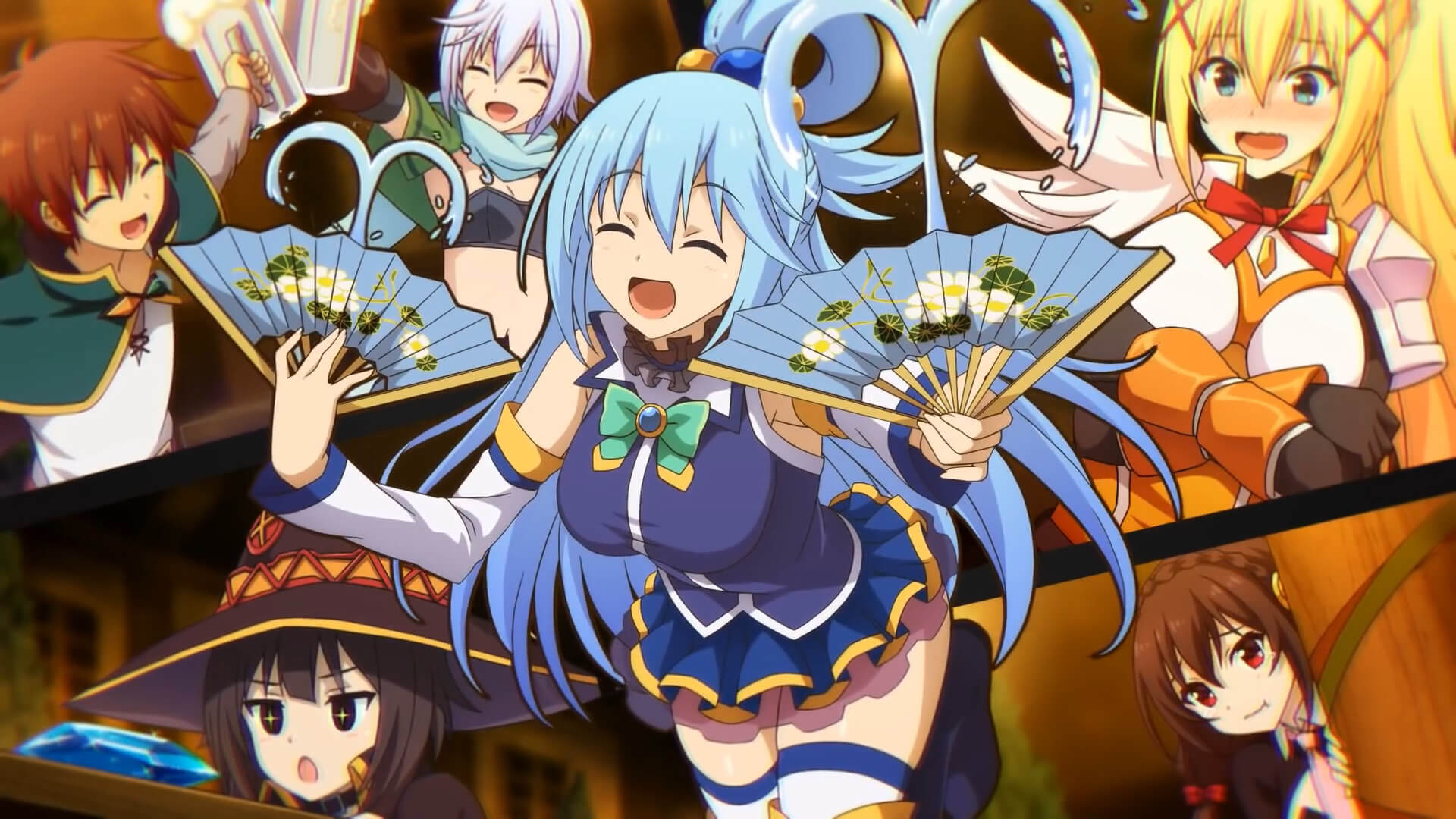 KonoSuba has long been recommended to me, and I am glad that I watched it. It's a light-hearted anime (as you can probably tell from the cover photo), and it's...
Tag
my teen romantic comedy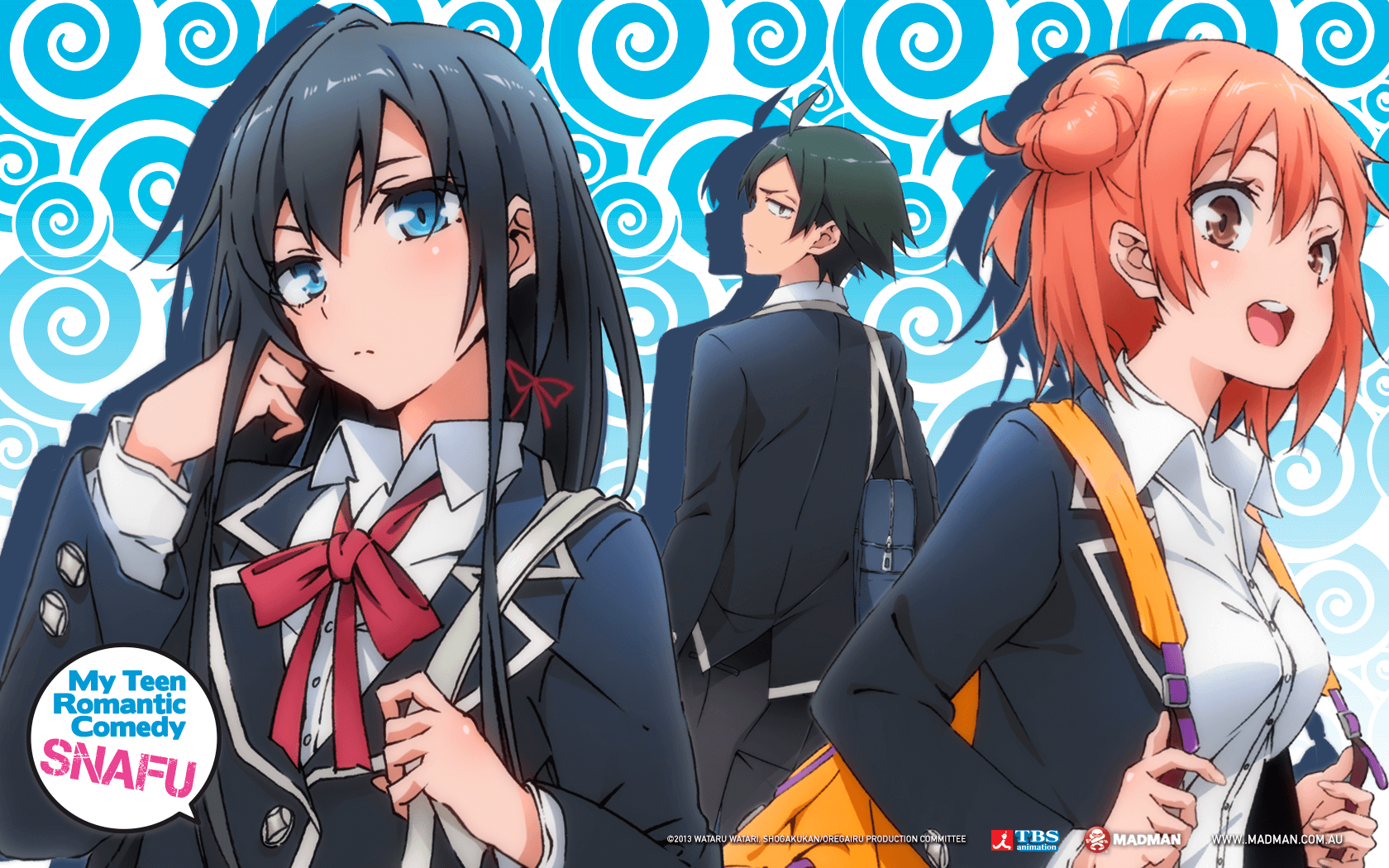 My Teen Romantic Comedy is exactly what the title says - a romantic comedy anime. With your typical shut in schoolboy, in this case Hikigaya Hachiman, and a harem (not...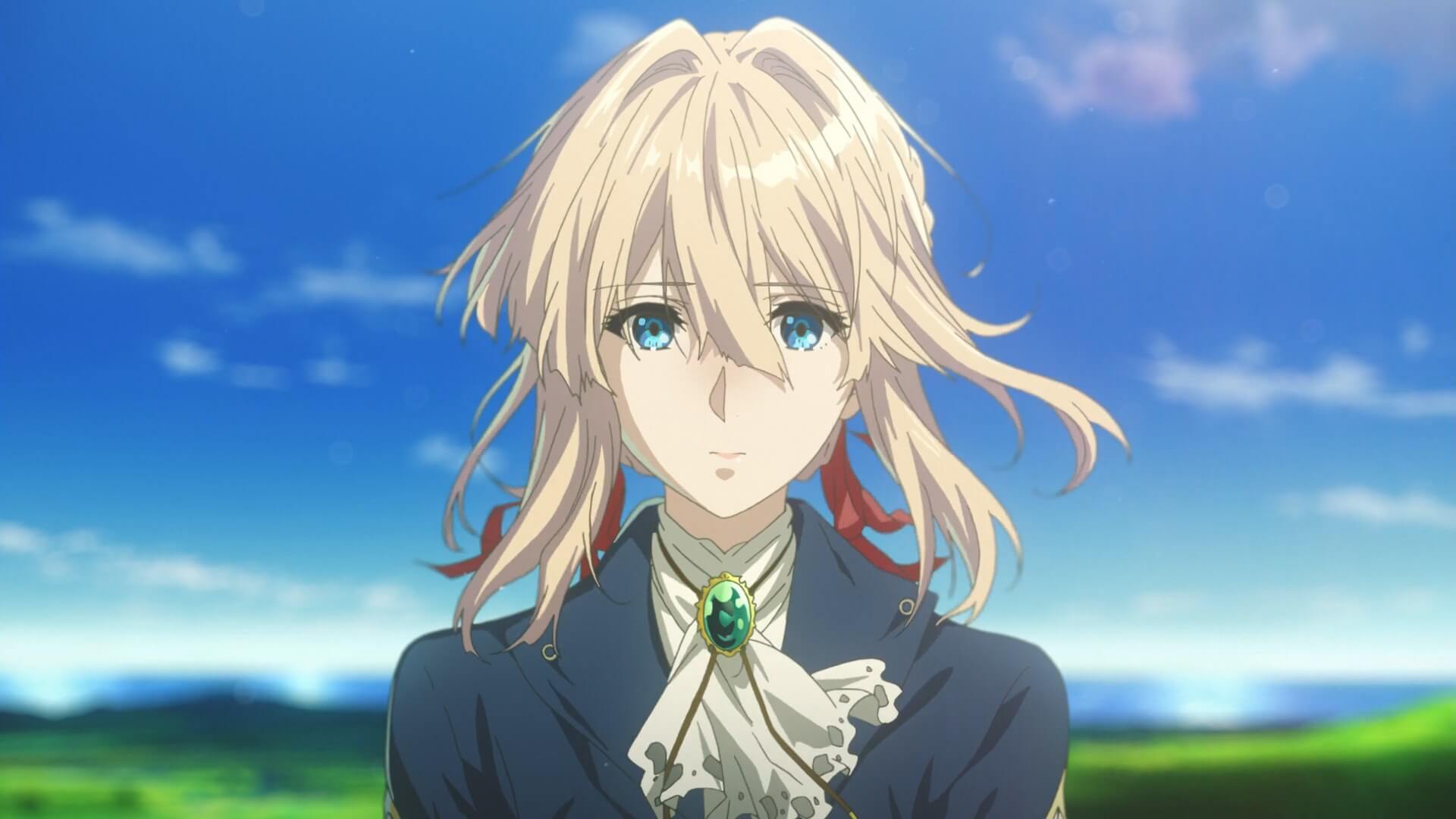 Violet Evergarden is a brilliant story revolving around the tale of a ex child soldier who wants to learn what emotion is.