Hensuki: Are You Willing to Fall in Love With a Pervert, As Long As She's a Cutie? – Worth Watching?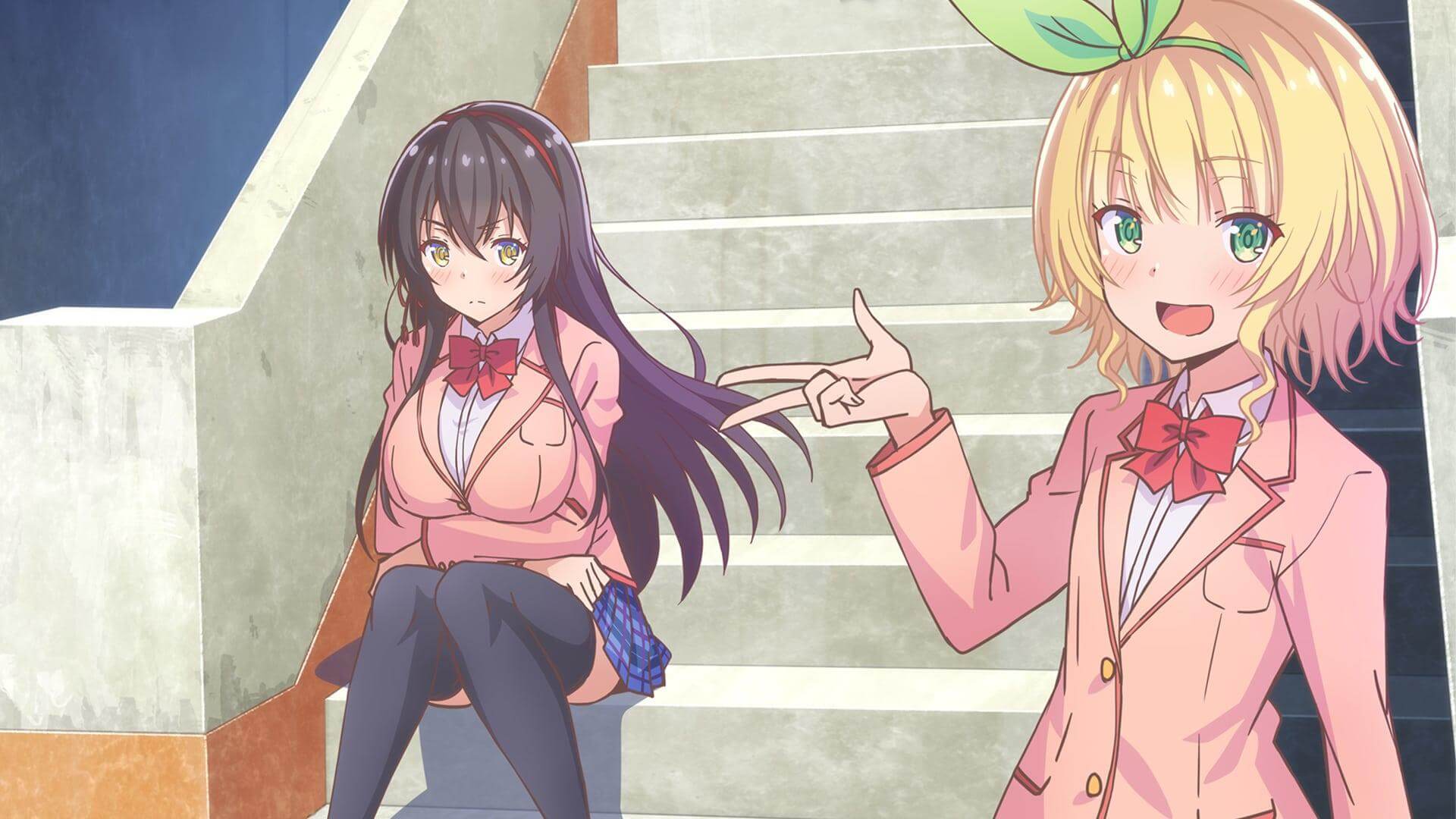 Other names: Kawaikereba Hentai demo Suki ni Natte Kuremasu ka?
View other animes from this season.
Hensuki airs every Monday at 2 PM for 25 minutes.
For those wanting to find out quickly, no, it's not worth a watch. The storyline is your classic harem anime – a boy finds out that that one of his three club mates has a crush on him. Throughout the anime, it's made pretty clear that all of them have feelings for him – but being a Japanese harem anime, somehow the main character doesn't notice this. THe first episode is essentially him attempting to find out who his crush is.
The characters are lifeless and flat. Nothing is described about them – their personality, their backgrounds – are completely ignored. Usually, we get at least one or two personality traits in the opening anime. In Hensuki, we get none. It possibly has the worst character development of any anime I've watched.
Art and animation is dull and lacking. Art is pretty crude in places, with little attention given to background scenes, and even the faces of the characters. Despite not much action taking place, animation is somewhat odd at times.
Hensuki is the worst anime from this season for me so far – a flat, generic, and overused storyline, with empty characters. Not worth the 25 minutes.