Worth Watching? – Summer Season 2019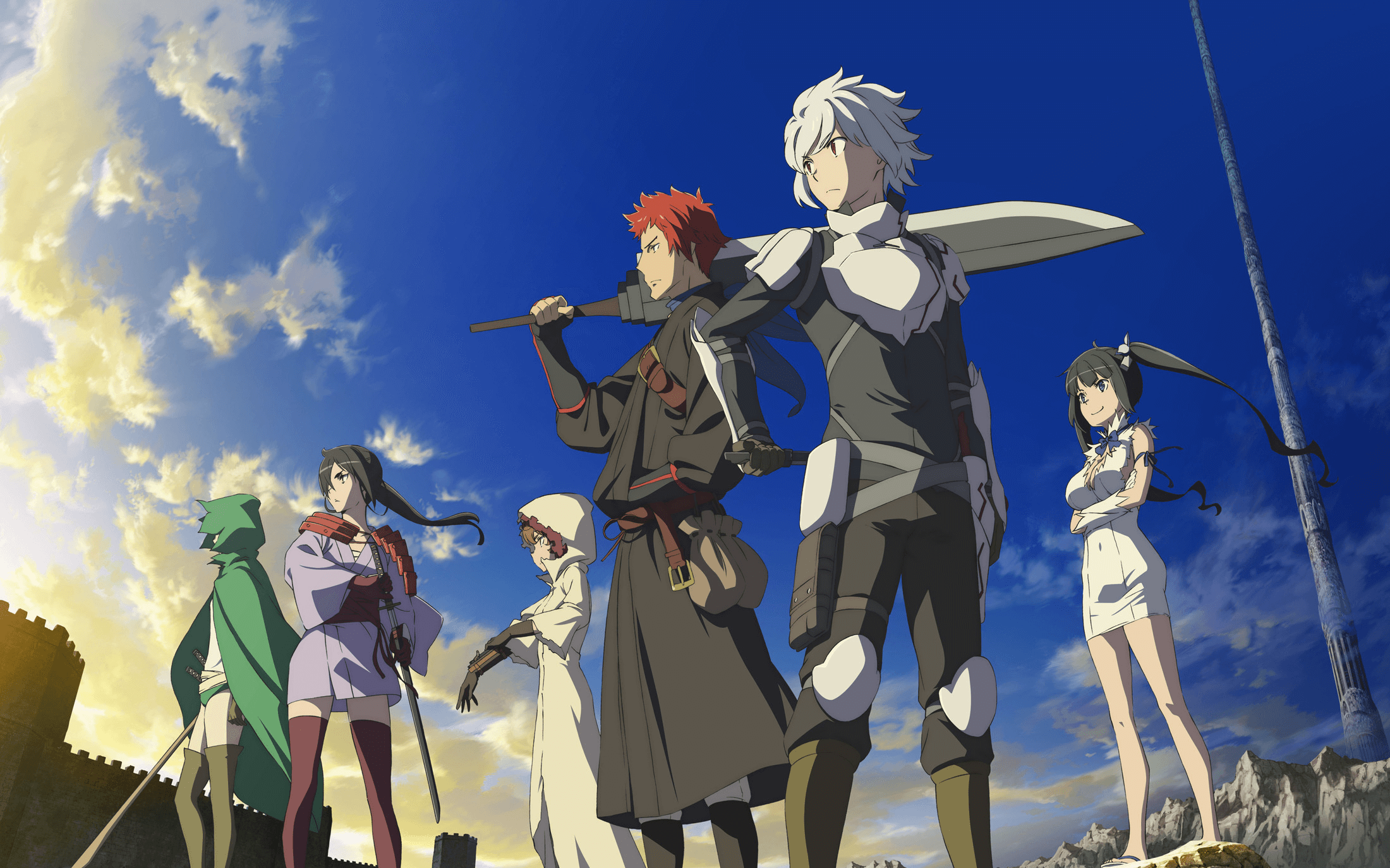 With the new season upon us, what is worth watching? I'll be making a post for each anime, and saying whether or not it's worth a watch – I watch it so you don't have to. This post will be updated with animes worth it, and not.
View all worth watching posts from the summer 2019 season.
Animes are ranked in their individual lists, with the one at the top being the highest ranked, and the bottom being the worst.
Watch it
Animes you should watch, and not leave on your plan to watch list.
Maybe
If your plan to watch list is low, and have watched the animes above, check these ones out.
Avoid it
Don't even bother.